WE PROVIDE MONITORING AND PROTECTION OF YOUR CORPORATE EVENTS.
Our comprehensive services in this field range from organising the safe arrival, stay and departure of participants, organising and managing access control, as well as monitoring the safety and security of the premises from start to end.
You may call on us for: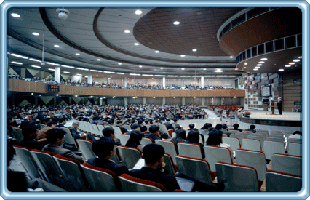 Conferences and seminars.
Receptions and cocktail parties.
Fashion shows.
Events : Artistic
            commercial
            prestige
            promotional
Exhibitions.
Rallies.
Etc...